Data support engineers for Small to Mid Sized Businesses, providing assistance with SQL, Oracle, Postgres, MySQL, Cloud, Azure AWS, and Power BI

If you are the IT Leader for a growing company WE UNDERSTAND WHAT YOU'RE GOING THROUGH.
Scalability concerns
Lack of in-house expertise
Cloud Migrations
Security
Data Governance Standards lacking
Lack of Budget
Slow applications/reporting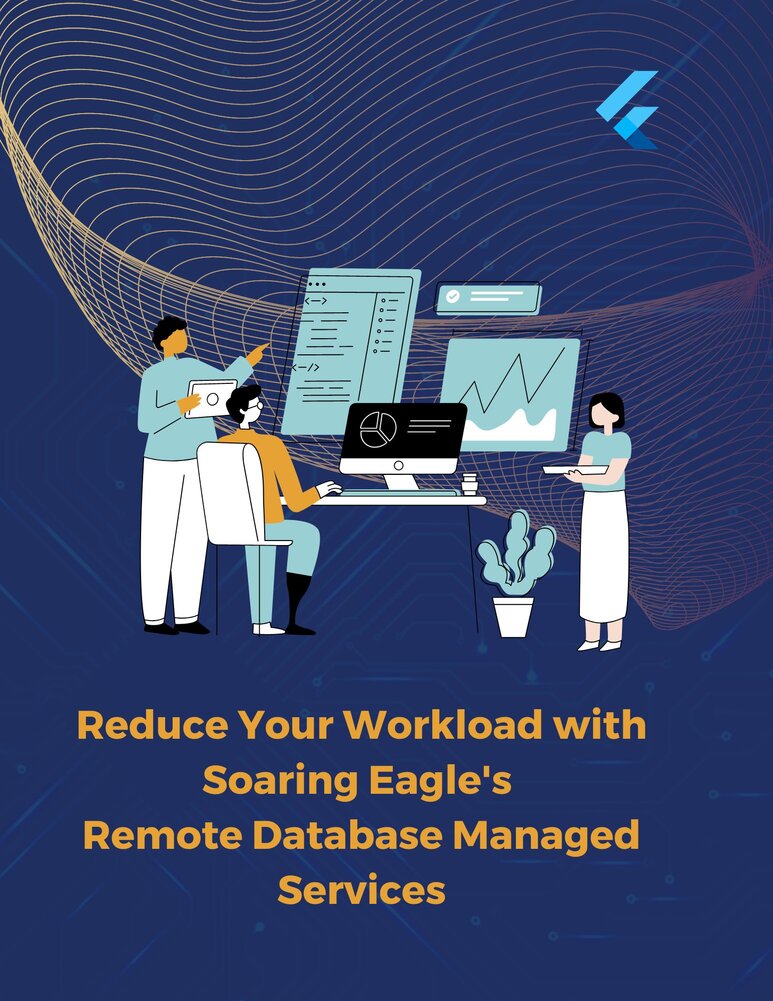 On Shore Database Administrators are here to support your sysadmin/devops team so they can focus on growing your company.
You'll receive expert help ready to solve your Data performance, scalability, and security issues.
Maximize your database performance and minimize downtime with our remote management services. We offer flexible and customizable solutions that fit your business requirements. Contact us today and see the difference."
Schedule a free 1 hour consult to find out what we can do for you!