Are you the IT Leader of an SME/Enterprise Company?
Whether you are a CTO, CIO or other Data Leader you NEED:
24x7 Pro active alerting and monitoring of your environment
Seasoned Expert Database Administrators to handle problems
Maximize server Uptime
Relief for overworked staff
Security and Data Governance experts
Big Data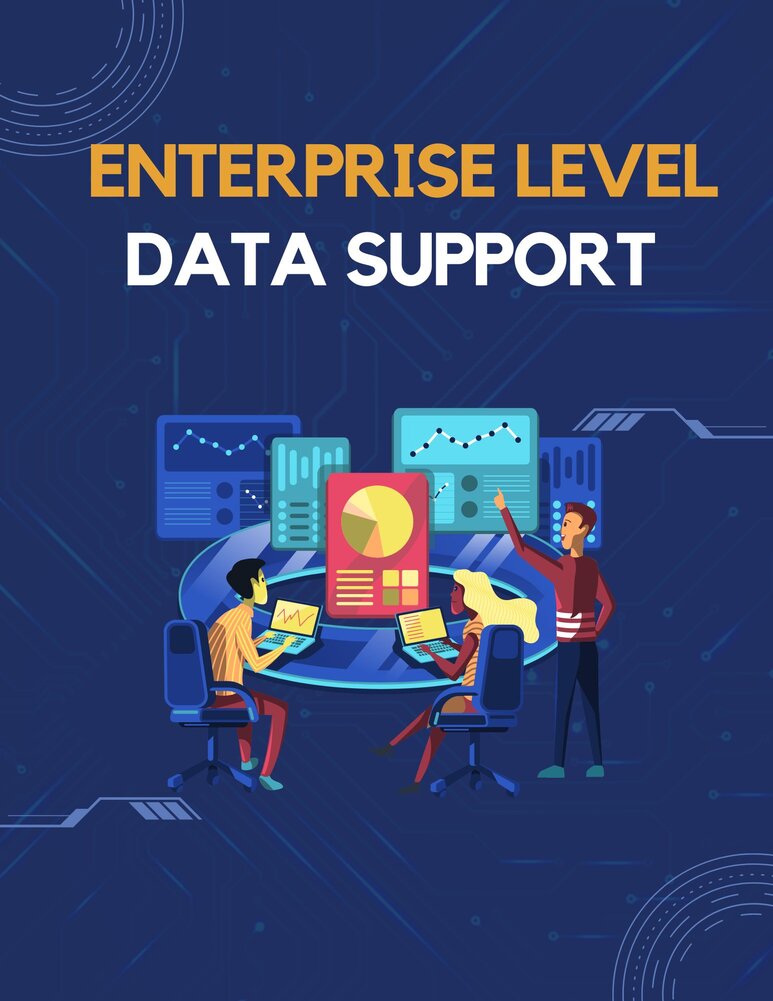 Your team needs to focus on growth projects and customer facing concerns. They don't have time to handle maintenance, tuning, and putting out fires in your Data environment.
Expert DBA support from the Data Support Engineers at Soaring Eagle will relieve your stress and ensure your company is set up for success.
Schedule a consult today to see how we can make managing your data easier.