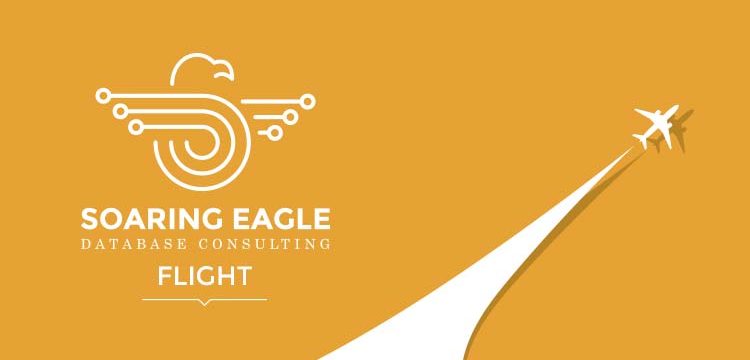 Your Database needs to be Monitoring, whether its on prem, cloud, SQL, Oracle, AWS, or Azure. Built with your business in mind and enhanced through feedback from dozens of clients over 10 years, our Flight software gives you full transparency into how your databases are performing 24/7. It takes the email alerts generated by your databases and aggregates them into one platform. Then, it analyzes them to ensure everything is running smoothly and only notifies you when you have a problem. The best part? You don't have to be on your desktop to log in to Flight. You can access it right from your mobile device!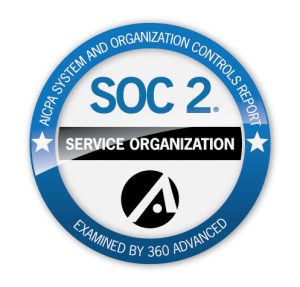 How Can Flight Improve Your Company?
The Flight software focuses on two core elements: routine maintenance and capacity planning. Listed below are just a few of the benefits that Flight gives you in each of these areas.
Routine Maintenance
The Flight software brings all of the metadata your DBAs need together. That means they know when the servers are running smoothly and ensures stable environments. With Flight you can:
See the health of your servers from any browser
Gather and analyze historical capacity data
Gather and analyze performance data
Filter maintenance alerts to allow for ticket handling
Set thresholds for specific space alerts
Capacity Planning
Your DBA team has the ability to help you better prepare for the future with Flight's ability to predict your capacity needs. The Flight software allows you plan for the future by showing you:
Trends alerting you to a need for more database space
Alerts when you are running out of disk or server space
Reports about how fast your databases are growing
To learn more about how the Flight software can improve your DBAs efficiency and your company's visibility into how your systems are performing, give us a call or click the button below to complete the form for your free one-hour remote database assessment.