Empower Your Data with Soaring Eagle Data Solutions:
Centralize Data for Impact: We expertly aggregate raw data into robust data platforms that provide a holistic view of your organization's performance.
Visualize Insights: Experience the power of visual storytelling. Our solutions transform complex data into intuitive visualizations that facilitate quick understanding and informed decision-making.
Unlock Business Answers: Empower your users to extract meaningful insights and answers from your data. Our solutions enable you to ask the right questions and receive actionable responses.
Personalized Alerts: Stay ahead of the curve with personalized alerts tailored to your business's key metrics. Receive timely notifications that empower proactive decision-making.
Seamless Data Export: Effortlessly export your data for further analysis or reporting, ensuring you have the flexibility you need to work with your data.
Interactive Visual Exploration: Dive deep into your data through interactive visuals. Our solutions enable dynamic drilldowns for a comprehensive understanding of trends and outliers.
Advanced Analysis with Market Basket Analysis: Leverage advanced techniques like Market Basket Analysis to uncover correlations and patterns within your data, offering strategic insights.

Harness the Power of Data Visualization with Power BI Dashboards
The challenge is clear: your team is caught up in a maze of Excel sheets, spending valuable time tracking time, budgets, costs, billing, and a multitude of other critical data points. Soaring Eagle Data Solutions is here to revolutionize the way you manage your data. Our expertise lies in crafting dynamic reporting solutions that liberate your team from the confines of spreadsheets, enabling them to focus on strategic priorities.
Put your data to work. We can do it for you
TRAIN YOUR CURRENT TEAM
With our Power BI for Data Analysts class your team will become Power Bi Savvy in no time, allowing your business to scale incredibly and build the reports, alerts, tools, and analysis you need for scalability and growth.
You can sign up or register your team members for an open session or book a private class with JUST your company.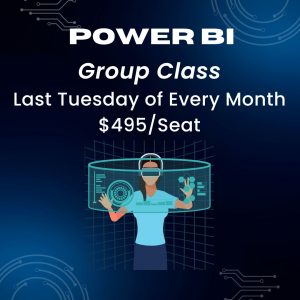 Here are a few of the things you will learn, You can download the full class outline right here
Introduction to POWER BI
POWER BI Patterns and Anti-Patterns
Reports and Creating Reports
Format and Configure Visualizations
Configure Conditional Formatting
DASHBOARDS AND CREATING DASHBOARDS
Add Quick Insights to the Dashboard
Real-Time Dashboards
Apply Themes to a Dashboard
Enhance Reports for Usability and Storytelling
Drilldown into data using interactive visuals
Edit and configure interactions between visuals
How to Identify Patterns and Trends
Power Bi ANALYZE Feature
Identify Outliers
Market basket Analysis
Properly use FORECAST Feature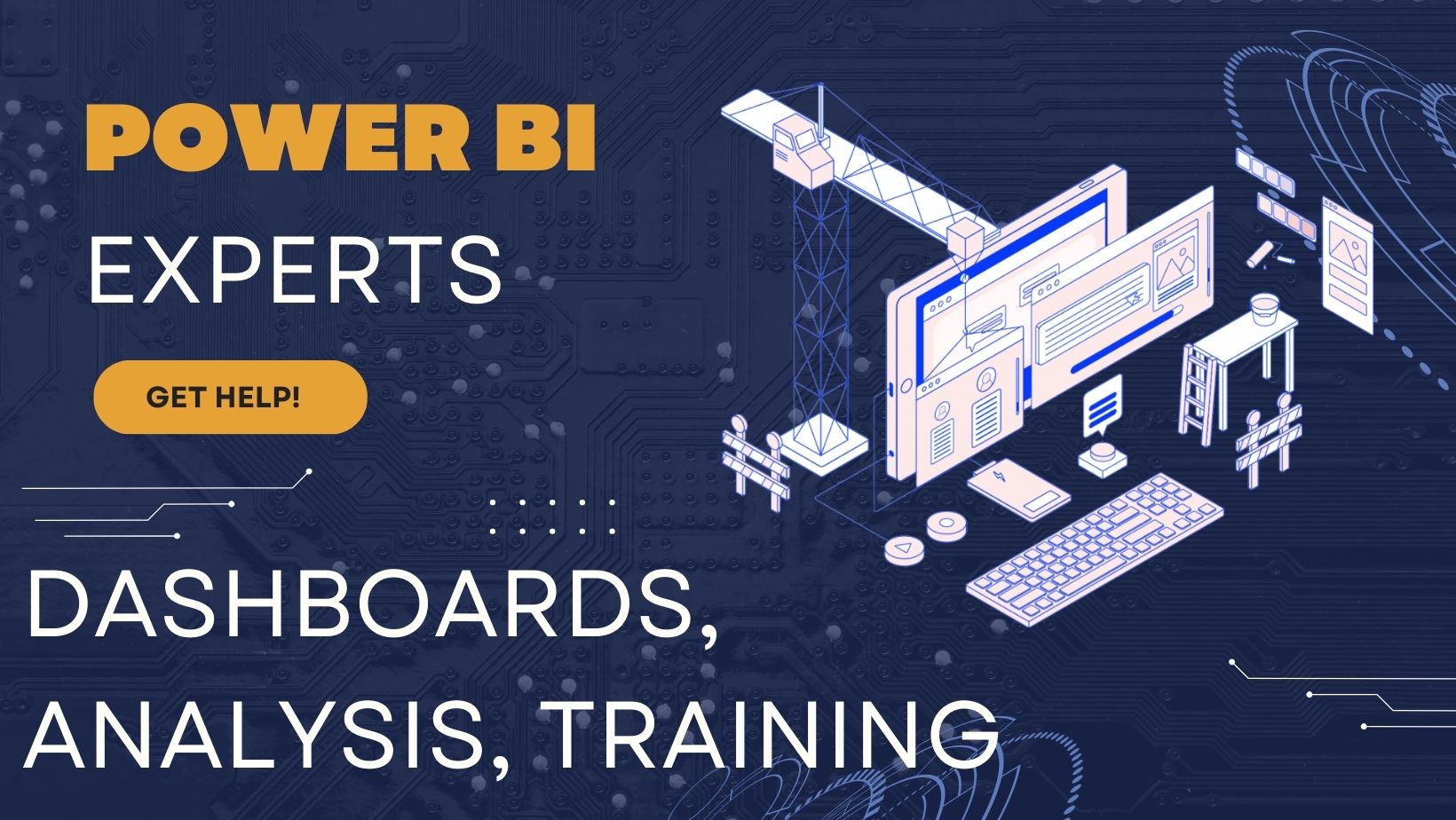 With Soaring Eagle Data Solutions, your business can grow with ease when you sign up with the best Power Bi Data Analyst company in Florida – call today for more information on how we can help you.
Not sure if power BI is what you need? Go to Microsoft's website to learn more about what POWER BI is
Common Questions about using POWER BI to solve Business problems
Question 1: How can Soaring Eagle Data Solutions' Power BI Dashboards streamline our data management processes?
Answer: Soaring Eagle Data Solutions' Power BI Dashboards offer a transformative solution to your data management challenges. Our expertise lies in converting raw data into visually compelling insights that eliminate the need for extensive Excel sheet analysis. By centralizing data and visualizing it through intuitive dashboards, your team gains the ability to focus on strategic initiatives instead of getting lost in spreadsheets.
Question 2: What benefits can we expect from adopting Power BI Dashboards?
Answer: Embracing Power BI Dashboards introduces a host of benefits for your organization. Firstly, you'll witness a significant reduction in time spent navigating complex Excel sheets. Instead, your team gains the ability to quickly extract insights from dynamic visualizations, enabling faster decision-making. Additionally, personalized alerts keep you ahead of critical developments, while interactive exploration empowers in-depth analysis for informed strategies.
Question 3: How does the Power BI training provided by Soaring Eagle Data Solutions enhance our team's capabilities?
Answer: Our Power BI for Data Analysts training equips your team with the skills needed to harness the full potential of Power BI. By becoming proficient in this powerful tool, your team gains the ability to create reports, build custom alerts, design analytical tools, and perform in-depth analyses. This expertise not only enhances your data-driven decision-making but also positions your business for scalability and growth.