The Best Power Bi services in Tampa are available to you.
Power BI Dashboards organize and Visualize your data. The problem is...

Your team spends all of it's time running through excel sheets to track time, budgets, costs, billing and hundreds of other data points. Soaring Eagle Data Solutions can create powerful reporting around your data, and allow you to focus on what really matters instead of combing through excel sheets.
Put your data to work. We can do it for you:
Aggregate raw data into powerful data platforms.
Visualize your Data.
Enable users to answer business questions.
Personalized alerting tools for your business.
Easily Export your Data
Drilldown into your data using Interactive Visuals
Market Basket Analysis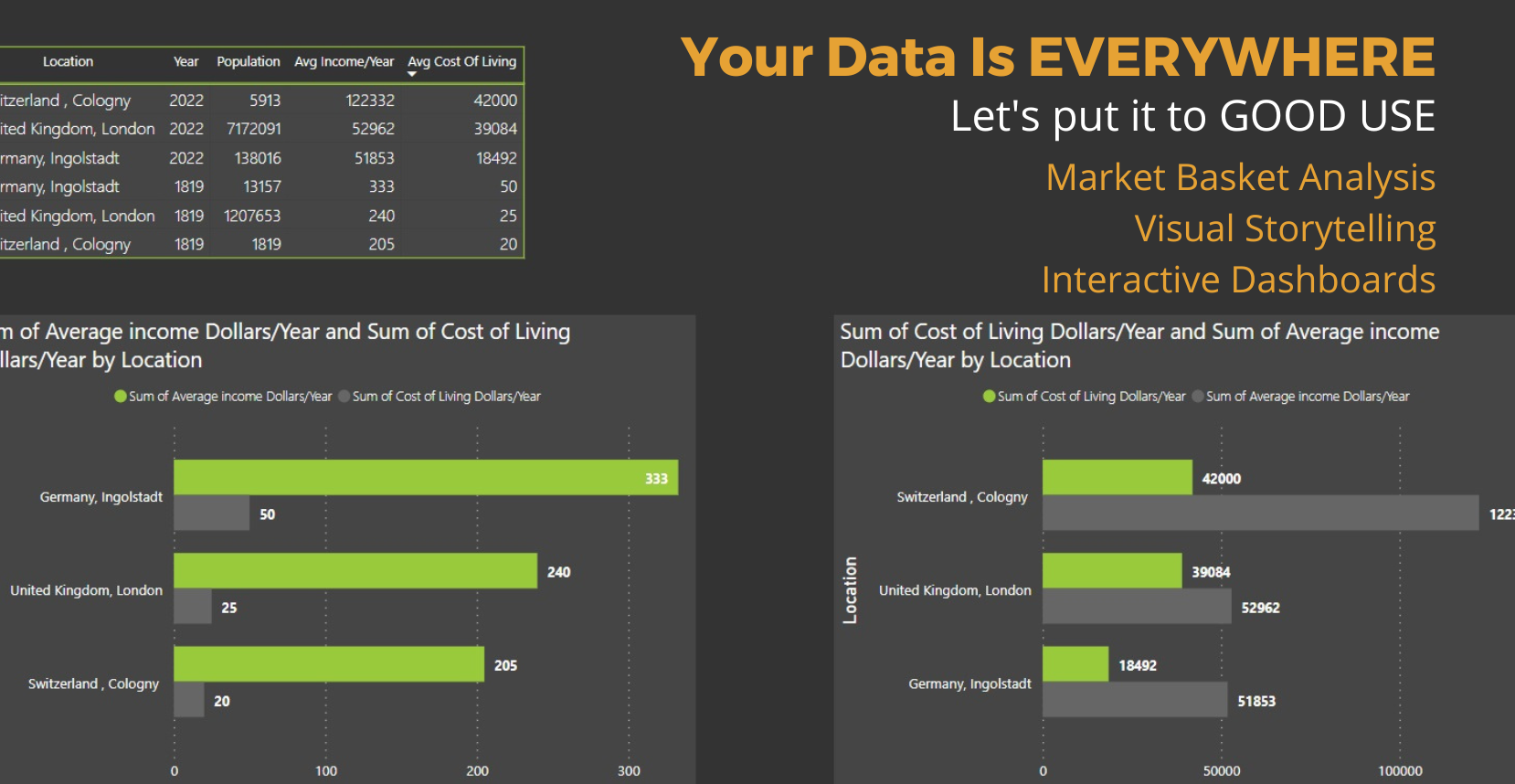 TRAIN YOUR CURRENT TEAM
With our Power BI for Data Analysts class your team will become Power Bi Savvy in no time, allowing your business to scale incredibly and build the reports, alerts, tools, and analysis you need for scalability and growth.
You can sign up or register your team members for an open session or book a private class with JUST your company.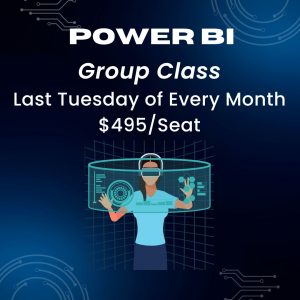 Here are a few of the things you will learn, You can download the full class outline right here
Introduction to POWER BI
POWER BI Patterns and Anti-Patterns
Reports and Creating Reports
Format and Configure Visualizations
Configure Conditional Formatting
DASHBOARDS AND CREATING DASHBOARDS
Add Quick Insights to the Dashboard
Real-Time Dashboards
Apply Themes to a Dashboard
Enhance Reports for Usability and Storytelling
Drilldown into data using interactive visuals
Edit and configure interactions between visuals
How to Identify Patterns and Trends
Power Bi ANALYZE Feature
Identify Outliers
Market basket Analysis
Properly use FORECAST Feature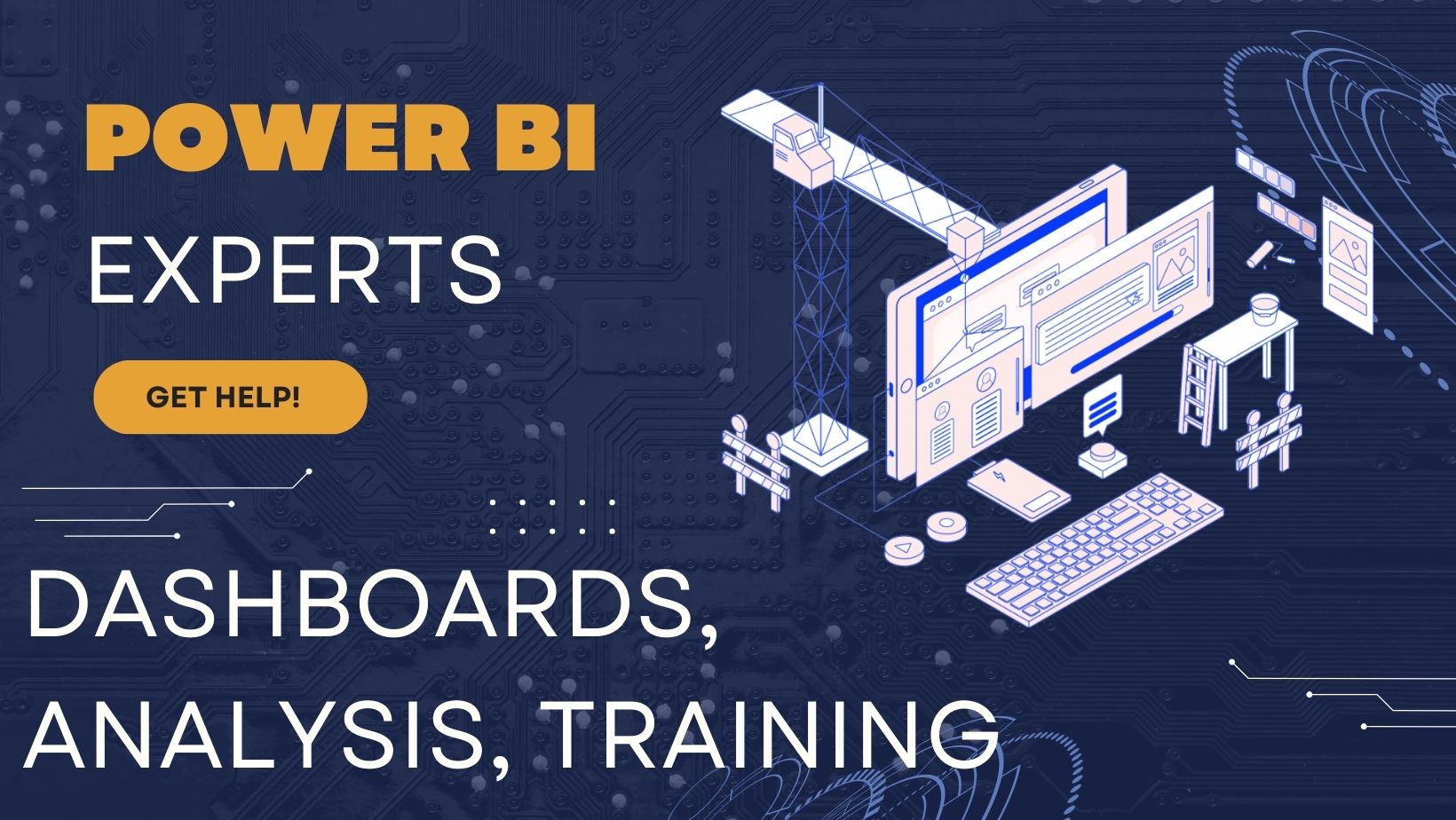 With Soaring Eagle Data Solutions, your business can grow with ease when you sign up with the best Power Bi Data Analyst company in Florida – call today for more information on how we can help you.
Not sure if power BI is what you need? Go to Microsoft's website to learn more about what POWER BI is