Yes, I Would Like To Schedule A
Free Data Visualization Consultation

On this call we can discuss your unique situation, any concerns you have and of course, answer any questions you have about us.
You will be able to ask our Data Solutions Experts about Power BI, and how to best Visualize your data!
This won't take long, and will be a quick review of what you are trying to accomplish with your data and ascertain that your goals align with the right data solutions experts here at Soaring Eagle!
Our Highly Trained Data Analytics experts are ready to help take your company to the next level, so don't wait, schedule your appointment.
Simply Fill Out The Form On This Page To
Schedule Your Initial Consultation Today!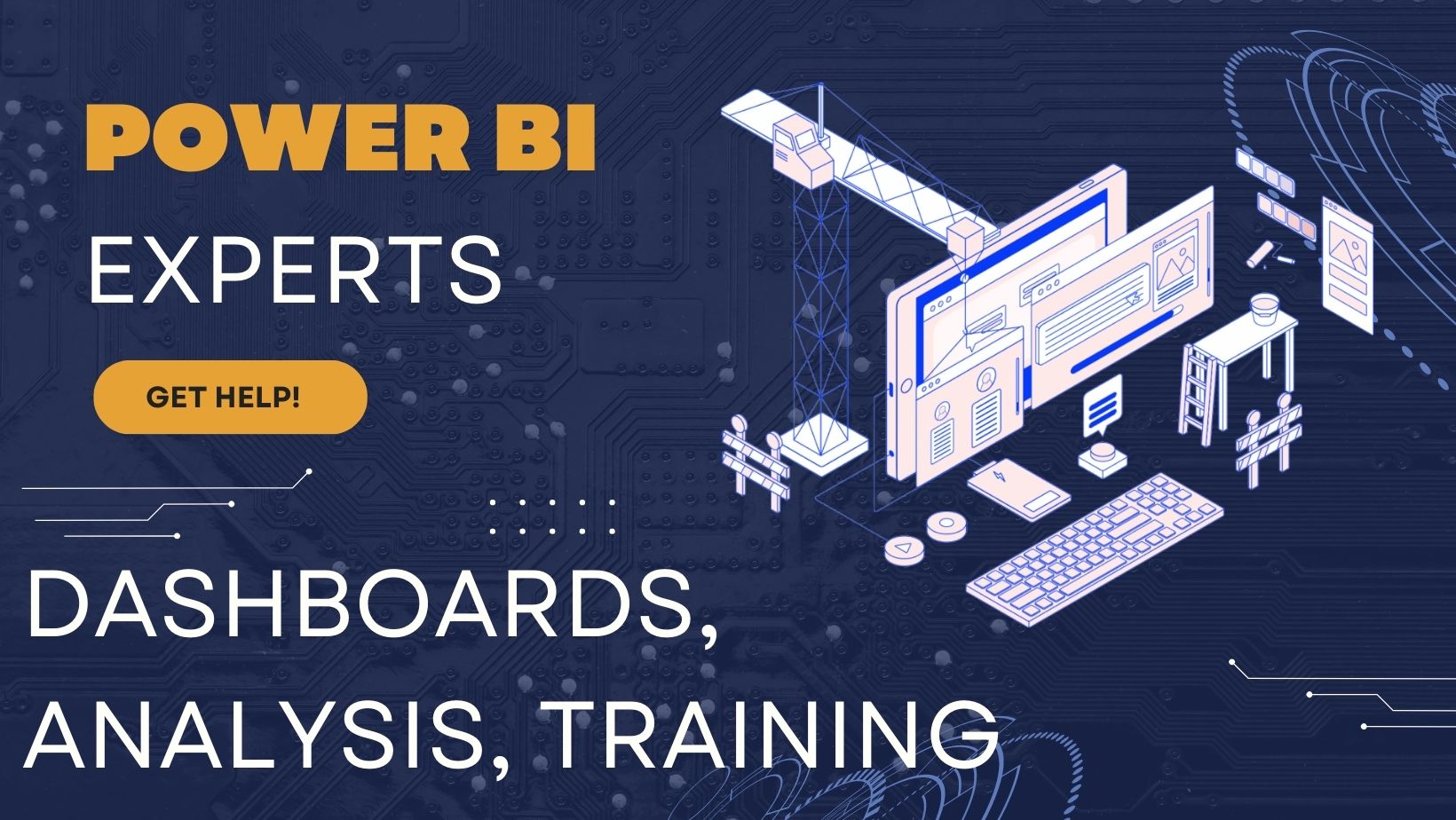 Contact Us Today
To Schedule Your
Initial Consultation