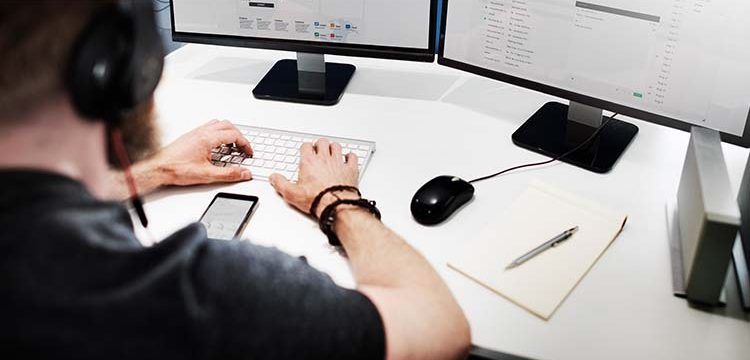 Relax. We've Got Your Data Covered.
Onshore remote database management is your key to 24/7 database support. Sit back and relax. Our experts will monitor, protect and optimize your databases at a fraction of the cost of hiring a full-time DBA, proactively ensuring your data is accessible, maintained and performs well.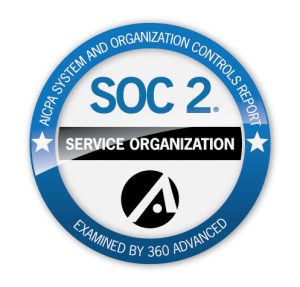 What Is Remote Database Management (RDM)?
Database issues don't always occur from 9-to-5. That's why our remote database management services provide you with full database administration coverage with expert remote support, 24 hours a day, 365-days a year.
What Is Included in Remote Database Management?
Our onshore team of database experts with 20+ years of experience performs the following remote database management services for our clients each month:
Proactive performance tuning
Crisis mitigation
Proactive database administration
Database activity monitoring
Database issue resolution
Weekly technical calls
Monthly calls with account manager
The Soaring Eagle Difference: Real-Time Database Reporting with Flight
As a RDM client, you have exclusive access to our proprietary Flight software, the world's first IT support software for remote database management. Flight monitors the thousands of email alerts generated by your databases every day, providing real-time reporting on the health of your database. When you call for help our expert DBA is immediately available to assist you.