Relax. We are your one stop for Database Consultants.
Onshore remote database management is your key  database support. Sit back and relax. Our experts can handle your Performance and Tuning, Architecture, Cloud Migrations, Disaster Recovery planning, and much much more. Relieve the burden from yourself and your team by bringing in a team of Experts in the field of Data Management.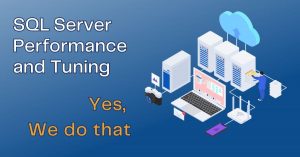 What Are Remote Database Consultants?
Remote Database Consultants augment your in house teams with 3rd party EXPERT database consultants who oversee the maintenance, tuning, and performance of your database environment.
Use our On shore team to Augment yours. Whether it's Long term (see our Managed Services page) or for projects like Data Warehousing, Data Migrations, Database Migrations, Master Data management, Database Performance and Tuning, Application Architecture, and much more!
What Can we do with Remote Database Consultants?
Our onshore team of database experts with 20+ years of experience performs the following remote database management services for our clients each month:
Tuning the Database for Performance
Crisis Mitigation -Server downs, ransomware recovery, natural disasters
Provide database monitoring solutions
Identify Root Cause of performance problems in your environment
Cloud Migrations
Data Center Consolidation
Data Visualization with Power BI
Data Warehousing
Application Architecture
Anything you'd need a DBA for

Many Data Platforms, like JD Edwards or EPIC,
Sit on top of SQL Server
These SQL environments CAN often be tuned to better fit the data platform, resolving some of the issues you may be experiencing with this platforms.
For more on how Databases Affect Application Performance click here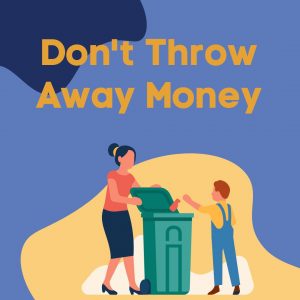 Don't Throw Away Money
on Hardware or Cloud Computing before doing THIS
If you don't address the ROOT cause of your performance problems first you could waste millions of dollars trying to fix it with expensive, non refundable solutions that DO NOT WORK.
First- Make sure you are using a best in class tool like SQL Sentry or Solarwinds DPA
Second- Review the data it gathers to find Queries, Indexes, and other Jobs that are not performing properly
Third- Make the necessary changes, test them, and monitor.
Fourth- Repeat on a regular basis This job is *never* completed. Especially in a growing company you must constantly be adjusting to the needs of your system.
Proper Performance and Tuning was a key piece in how we Saved This Company Over $150,000 in Annual Spending