Soaring Eagle Database Management and Consulting Services
Are You an IT Leader who needs their Data Secured, High Performing, Scalable, and Visual?
Have you been disappointed by a Managed Services Provider in the past?
Have you outgrown the abilities of your in house talent?
Our Data Support Engineers WILL:
Secure your data
Maintain and tune for performance
Analyze and Showcase data

Visual Storytelling via Power BI

24x7 Proactive montoring and support with Best In Class Database Monitoring Software
Take 15 minutes to Call NOW:

813-333-2107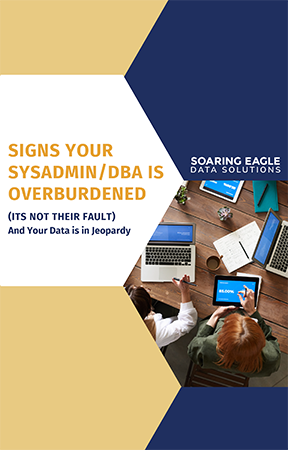 FREE GUIDE
5 Certain Signs your Sysadmin is Not Managing Your Data Properly
It may not be their fault – But your DATA IS AT RISK
4 Big Reasons

to Choose
Soaring Eagle Data Solutions to
Support Your Data Environment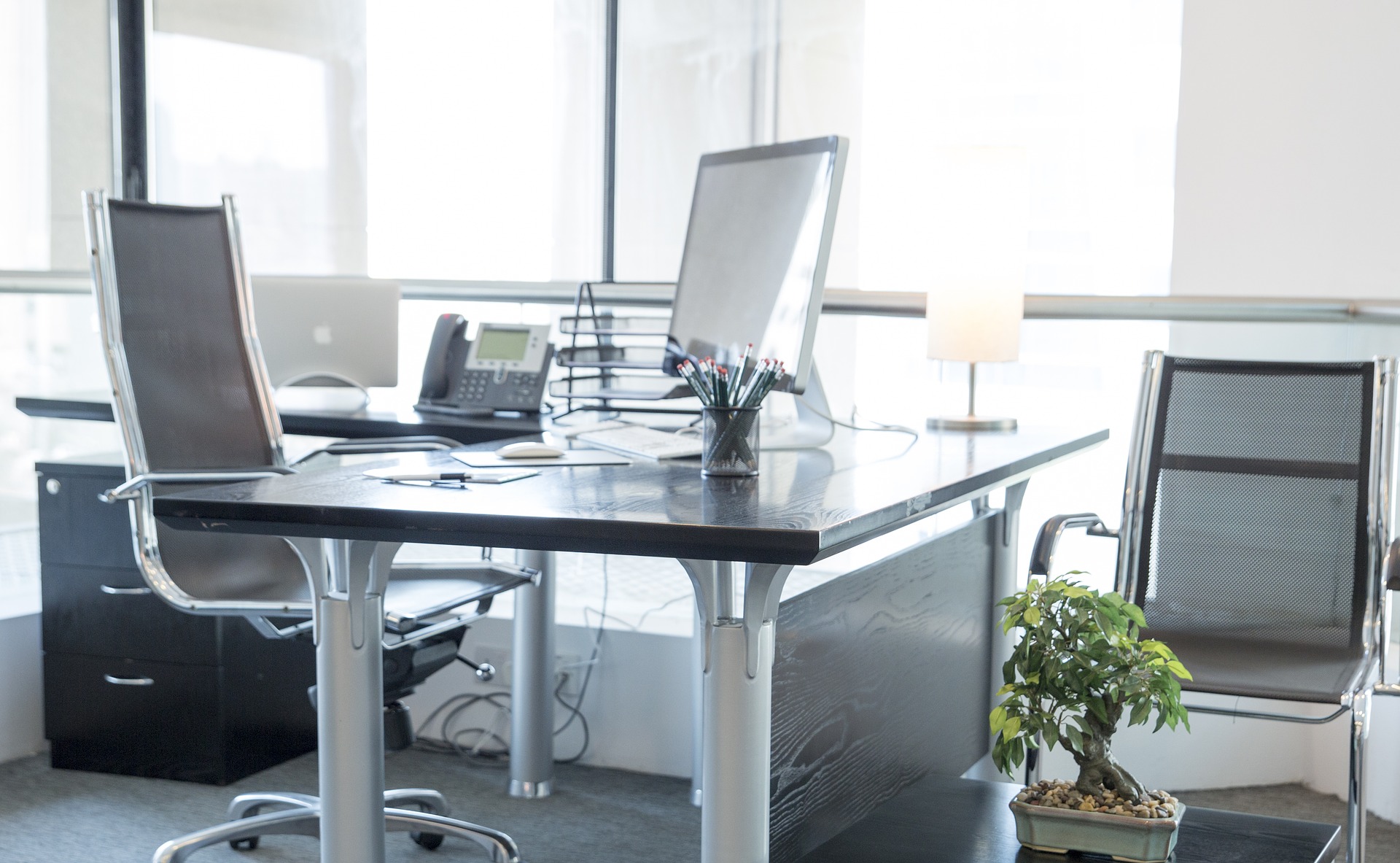 About Soaring Eagle Data Solutions
Our Team Averages 15 years of experience. We specialize in MS SQL, Oracle, Sybase, AWS, Azure, Cloud, and Data Analytics. We have worked in the finance, manufacturing, health, insurance industries and more. Soaring Eagle offers training courses tailored to your needs for MS SQL and power BI We also offer Managed Services which provides 24/7/365 database support.