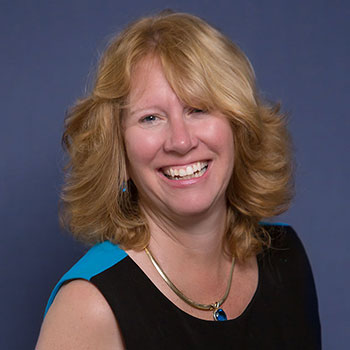 Our President - Penny Garbus
IT that works for you
Started in 1998, Soaring Eagle Data Solutions is a complete technology solution provider. We are 100% committed to making sure business owners have the most reliable and professional IT service in Florida. Our team of talented IT professionals can solve your IT nightmares once and for all.
Here's why so many businesses depend on Soaring Eagle Data Solutions for complete IT services and support:
100% On Shore Teams – No farming of jobs to oversees entry level DBAs. Our on shore experts will be there 24x7 to monitor, manage, tune, and protect your data environment.
Expertise – With over 20 books written by our leadership on database management, tuning, and training, we ARE experts in the field of Data, Database Management, on prem AND Cloud environments.
HIPAA, PCI, GDPR Compliance – 100% of soaring eagle staff is trained in compliance, and we are experts in making sure your data remains complaint
ALL IN ONE SHOP - For your data environment. Whether you need indexes tuned, new data architecture, an Always On implementation, or POWER BI Dashboards, if it touches your data environment we provide the solutions to grow your company
WBENC Certified - Women Owned Business Certified!
Our custom service packages deliver what you need and want without overstepping the boundaries of your budget. From cloud services to data backup, Soaring Eagle Data Solutions is here to team up with you and your company for expert support.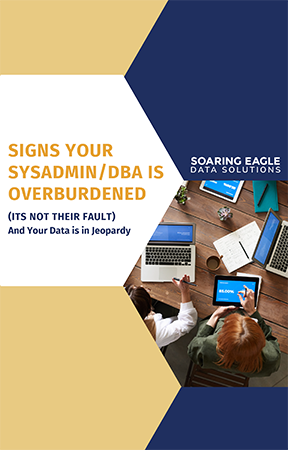 FREE GUIDE
5 Certain Signs your Sysadmin is Not Managing Your Data Properly
It may not be their fault – But your DATA IS AT RISK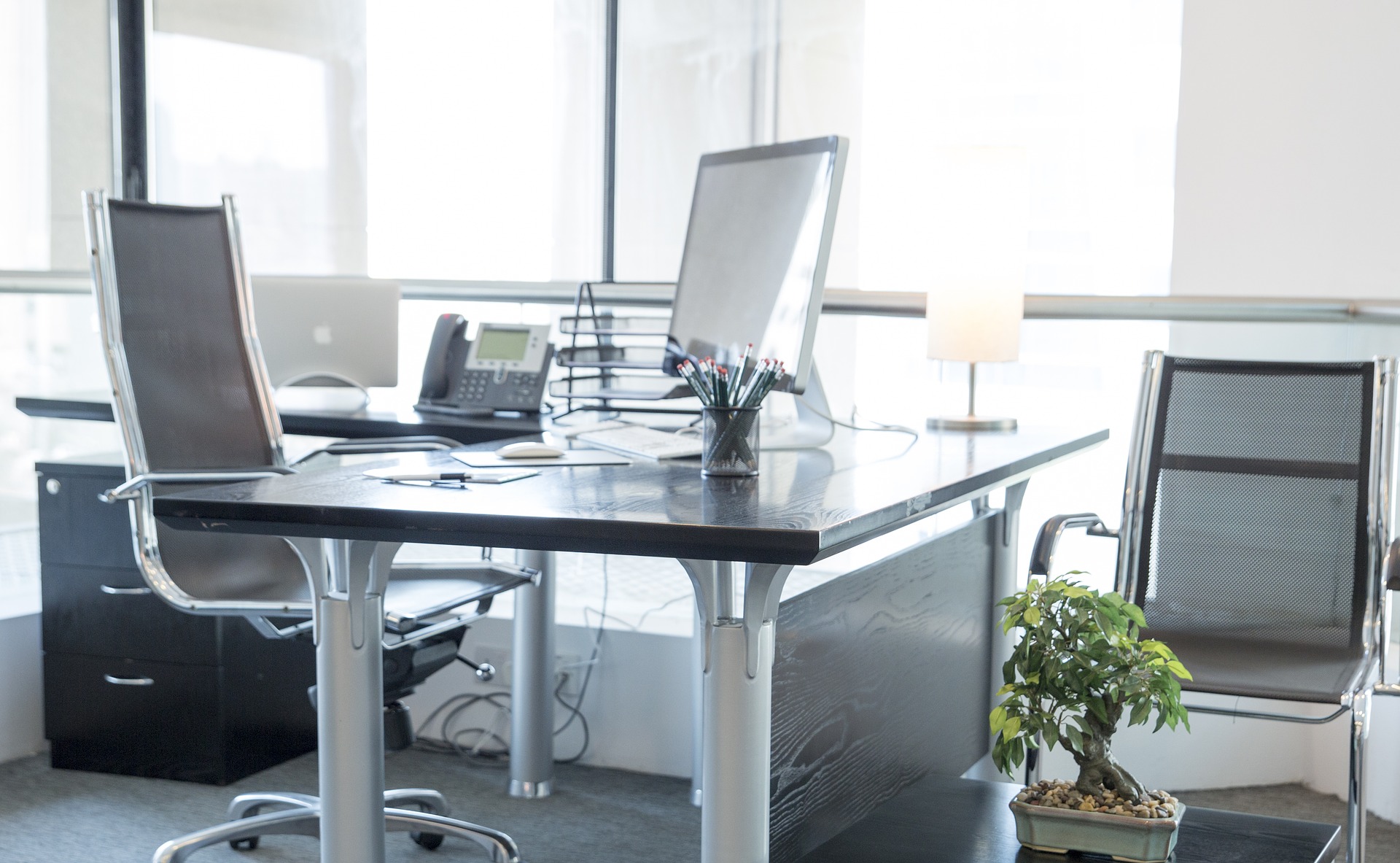 Our mission is to provide Data Services, Engineers, and Solutions that will enable your business to be more effective, efficient and profitable. We take pride in delivering services that exceed your expectations, are responsive, and are built on a foundation of trust and mutual respect.
Want to learn more about WBENC Certification? Click Here