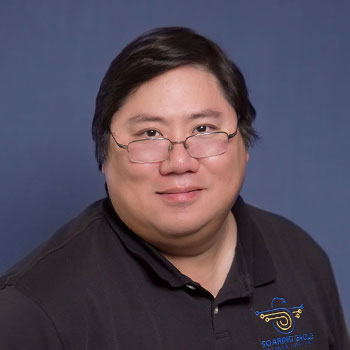 Alvin Chang brings 20 plus years of database administration experience to his role as Managed Services Director at Soaring Eagle Database Consulting. As Managed Services Director, Alvin is responsible for database administration, database development, and system integrations.
Over the course of his career, Alvin has been involved with several system integration projects as a Data Modeler and DBA for Sybase, Microsoft SQL Server, and Oracle. He has extensive teaching experience as an instructor on a variety of topics ranging from Lotus Notes to Sybase and Microsoft SQL Server for companies like AT&T, The Nielsen Company, and Microsoft.
An accomplished author, Alvin has shared his extensive knowledge of database administration in six books, including some official Sybase ASE books. Alvin holds a Bachelor of Arts in Computer Science from Rutgers University.