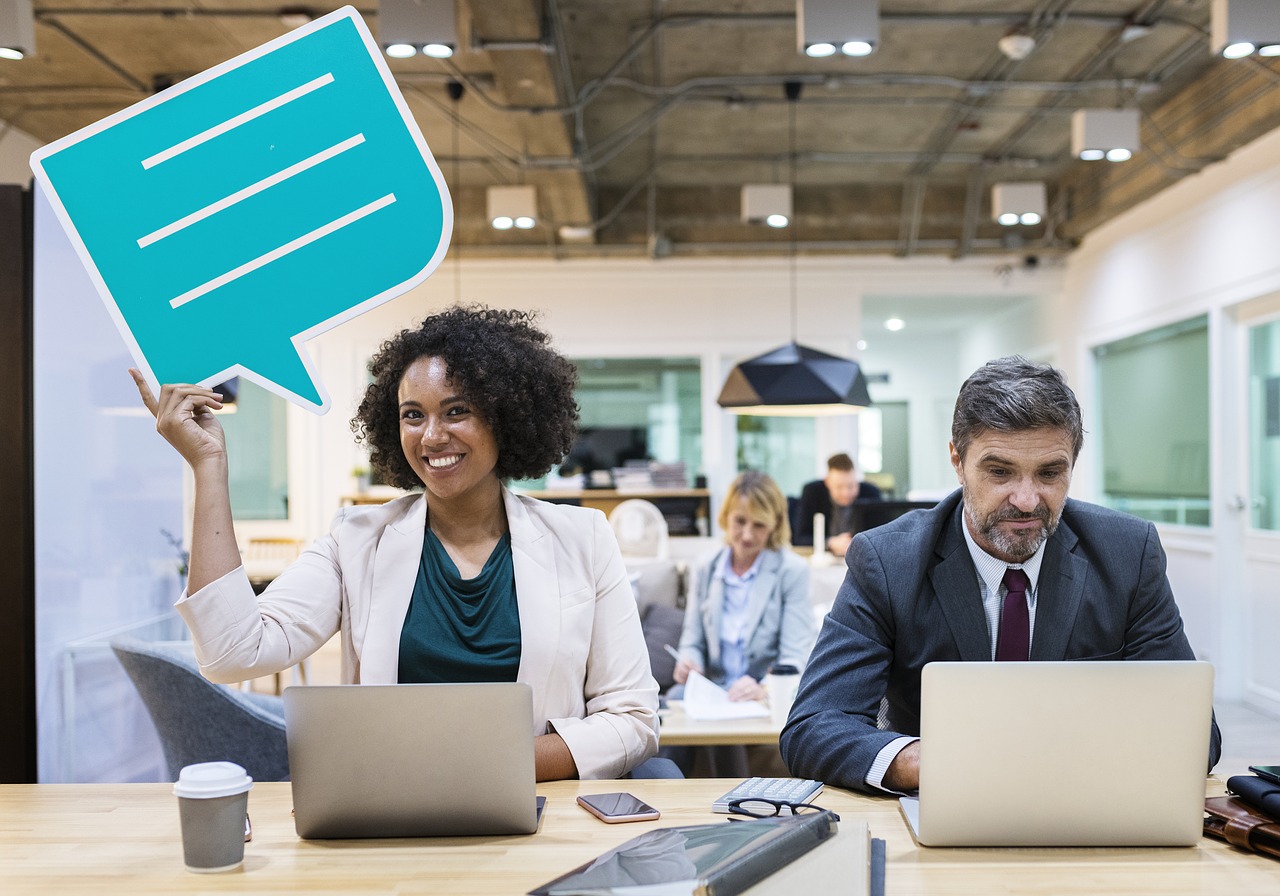 Remote Database Management offers enterprise class support to entrepreneurs operating small businesses that know how important information is in our digital age. It is necessary to take the required steps to make sure their businesses have a reliable database. In order to reduce operating costs and improve efficiency, some companies consider outsourcing database functions to a vendor. Read on to find out the following five key reasons why companies should consider opting for remote DBA services for their businesses:
1. Access To Reliable Professionals
Companies that offer Remote Database Management services to businesses usually employ a group of skilled professionals who specialize in diverse fields. All of these experts have the necessary abilities, technical knowledge, and expertise to deal with every aspect of the clients' databases. They also carry out regular maintenance services for their customers. In the long run, businesses will discover that it is more affordable to hire these proficient specialists than to carry out this function in-house.
2. Payment According to the Needs
Cost is always an essential factor. Outsourcing has proven its point of reducing costs since communication, and the Internet became widely accessible and more powerful every day. Talent acquisition can be deferred or skip strategically lowering the operations costs. Reliable corporate vendors providing Remote Database Management ensure their clients pay for what they use. Many of them make it a point to determine the organizational needs of their clients. They then sit at the negotiation table and come up with viable solutions.
3. 24/7 Service Deliverability
Work faster, and 24/7 as outsourcing makes operations easier to be performed in parallel allowing the business components work concurrently. Moreover, the outsourcing vendors are specialists that generally perform better. You will only need to manage and orchestrate the teams to avoid bottlenecks and bust the organization results.
4. Top-Notch Security
Outsourcing part of the operations will remove some of the security risks as you are transferring responsibility to your service provider. Based on the provider expertise as well, this risk will probably be lower. The professionals providing remote DBA services ensure their clients' databases are safe at all times. Many of these experts have sufficient skills and expertise in the field of cybersecurity, making sure databases are not vulnerable to attacks from hackers. This gives the owners of organizations the peace of mind they deserve.
5. Cost-Effective
In challenging economic situations, entrepreneurs of small businesses have no other option than reducing costs. In many cases, the budget they allocate for their IT departments may not be sufficient to carry out DBA activities in-house. This is the reason why it is better to hire a reliable company to perform this function, as it allows to streamline such operations without having to compromise on the quality.
Contact Soaring Eagle Consulting for a Free Database Evaluation Today
Getting started is simple. Click the button below to request your free one-hour database assessment from the DBA experts at Soaring Eagle Consulting®.