A FREE Online Event For SMB and SMEs
How To Use Current Technology To Maximize Productivity And Profits In Your Business While Staying Protected And Secure
This Free Online Event Includes Celebrities Like Shark Tank's Robert Herjavec, Co-Founder Of Siri Adam Cheyer And Best-Selling Author And Entrepreneur Extraordinaire Mike Michalowicz.
November 16h
Tampa, FL
(ONLINE- View from ANYWHERE)
About Small Business* Tech Day Tampa Bay
Not just for small businesses*
The event is designed to help growing small businesses and medium enterprise businesses equip themselves with the best technology and practices available today to increase productivity and profitability and protect them against online threats.
Featuring well-known business leaders, tech experts and leading minds showing businesses how to compete and succeed in many aspects of their business with a concentration on utilizing technology to be productive, profitable and protected​.
Featured Speakers And Sessions
"A Shark's-Eye View Of The Future Of Business Tech"
With 20+ years in the tech industry and the owner of a multimillion-dollar cyber security business, Shark Tank Celebrity Robert Herjavec will discuss the distinct differences between businesses losing money and those that are becoming more profitable and growing. To be a business that earns more and is growing, you'll discover when, where, why and how to invest (or not!) in business technology that is constantly emerging in the marketplace.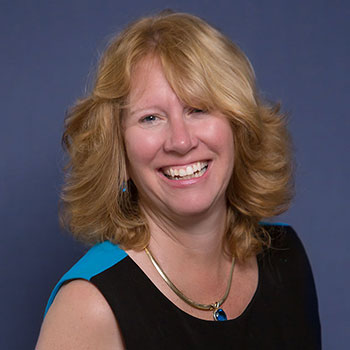 Penny Garbus, President - Co Founder, Soaring Eagle Data Solutions

"New Business Protections You Need In Place NOW To Safeguard Your Assets"
Stop Hackers from becoming corporate vendors!
Roughly 61% of all SMBs were the target of at least one cyber-attack in the past few years, which can equal hundreds of thousands of dollars in lost revenue. It's no longer a question of IF you'll get hacked, but WHEN. Millions of organizations are being held hostage by cybercriminals and hackers. During this session, you'll get actionable steps to take to proactively protect your business from lost profits and irreparable reputational damage.
"The Good, The Bad, And The Ugly Of AI In Business"
The last few years have seen disruptive breakthroughs in artificial intelligence (AI) at an insane rate and have introduced programs like ChatGPT. Your business needs to be prepared for current programs and technology and what's on track to possibly disrupt it further. Siri Cofounder Adam Cheyer will dive into how AI will affect the future of small business and what he predicts will launch you ahead of your competition.
"How To Get Your Business To Run On Its Own"
If you've ever felt like your business might collapse without you, tune in to Bestselling Author Mike Michalowicz's session to see what you need to have in place so you have the freedom to take a vacation or some well-deserved time off. His actionable steps will help enable your employees to act like owners so you can walk away guilt-free while your business continues to thrive.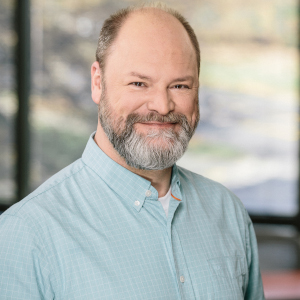 "Don't forget about your databases!"
IT departments are expected to do more than ever. They have to work with mountains of disparate networks, return data with sub-second speed, and work across complex environments. As a result, databases are often overlooked to the detriment of the organization. In this short session, SolarWinds Technical Evangelist Kevin Kline will outline how you should be spending your time in database management and how to focus on activities that provide the greatest value to your organization.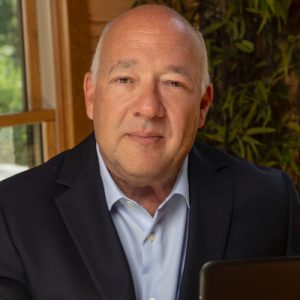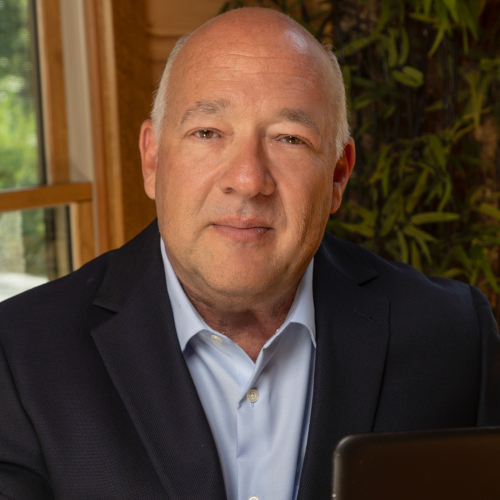 "Taming the Beast of Data Sprawl in Rapidly Growing SMB and Enterprise Businesses"
Practical Applications of Data Governance to alleviate performance issues, reduce licensing costs, and increase server uptime.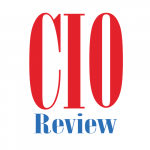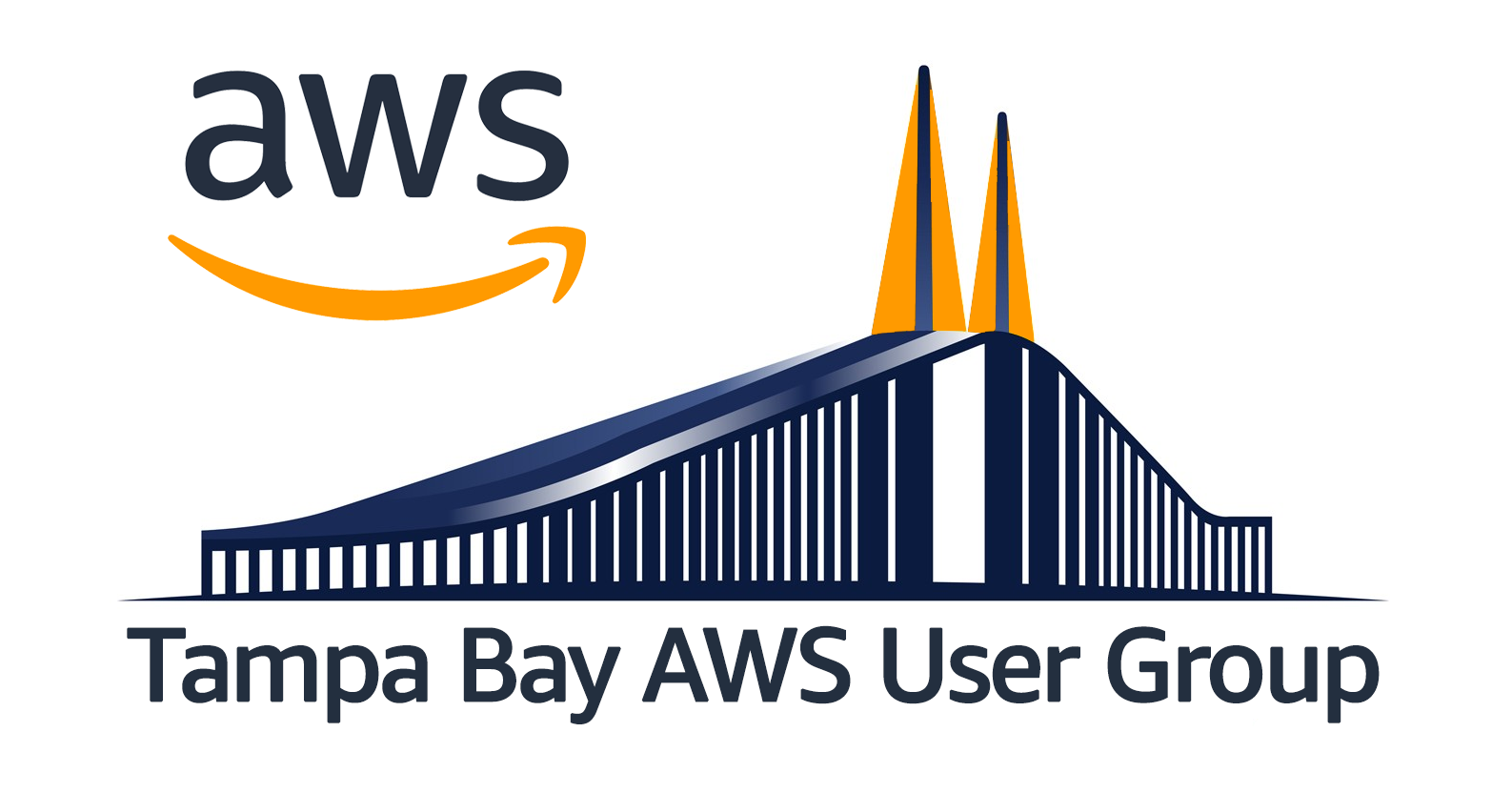 Fill Out This Form To Reserve Your Spot!