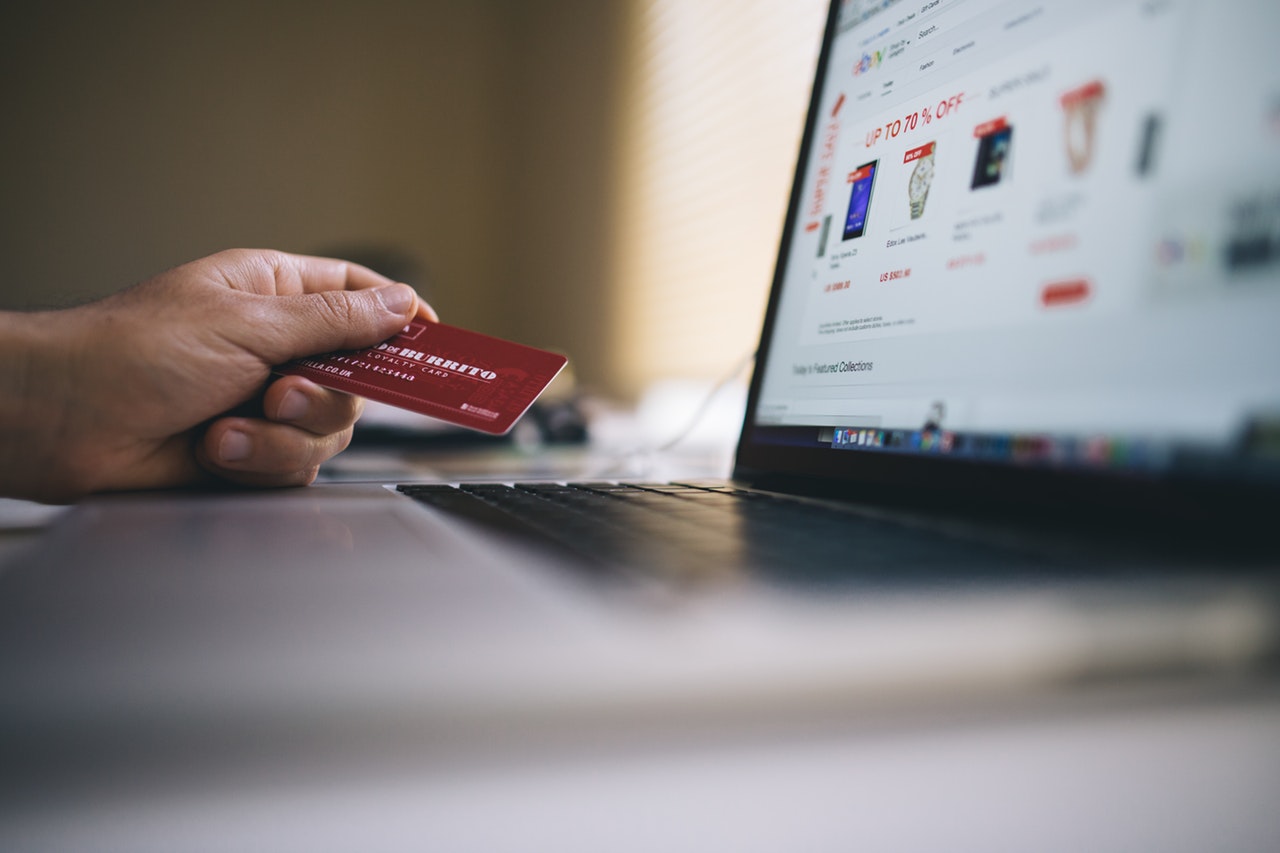 Reports state that a stunningly 75% of shopping carts are abandoned without further explanation. What causes Shopping Cart Abandonment, where a customer leaves an online store after filling a shopping cart? In this article, we will discuss the most common reasons why customers leave without completing a purchase and how to improve their experience to close more sales.
1. Fast Free Shipping
9 out of 10 customers say that free shipping is their number one concern when purchasing online. That means that 90% of the people visiting your page will leave their shopping carts if shipping costs are too expensive.
But be careful  – shipping times are also critical. Shipping that takes more than a week may lead to more shopping cart abandonment. You have to provide your customers with free, quick shipping if you want to remain competitive.
If you offer free shipping, don't forget to mention it on each and every product page.
2. Helpful Product Details
If you do not use precise and descriptive words to let your customers know exactly what they are buying, chances are they might leave without completing their purchase.
Customers need to feel confident about what they are looking at is what they will get. Add as many pictures as you can, from different angles and including different colors. Include details such as measurement, material, accessories and special features.
3. A Secure and Encrypted Website
Shoppers are concerned about cybersecurity and weary of giving out their personal information online. Buyers are skeptical of making a purchase if your online store doesn't look professional and has indicators that the site is trustworthy, such as HTTPS encryption.
Other markers of trust that can help are:
Reviews and testimonials from real customers.
Clear description of your policies, including returns, refunds, and shipping, and any other common issues.
Visible and simple contact methods.
Simple and user-friendly design.
4. Fast and Simple Checkout Process
Imagine having to complete an endless number of pages and provide a lot of personal information before you can place your order. A complicated checkout process can make any customer change their mind.
In order to be successful, your website or app needs to ask just for essential information, explain return policies, let customers change the quantity or delete items just with the click of a button. Usability is of utmost importance.
5. Helpful Customer Support
Online shoppers need to know they can count on you. Whether they have a question about an item, inventory or just want to ask about your return policies, they want to have someone to turn to. If they don't receive the level of service they expect, they will leave your site and shop somewhere else.
Make it as easy as possible for customers to get the information they need by having your contact details on your website. It's also a good idea to have a detailed FAQ section or a live chat plugin to start a live conversation right away.
By implementing at least a few of these recommendations, we promise you will see a decrease in your shopping cart abandonment figures. Happy selling!