You now have access to Power Bi or have received a mandate from above to start using it for Business Insights. Ok great, WHAT HAPPENS NOW?
You have to rebuild your EXCEL and SSRS reports. Your team is small and not fully trained on the software. How do you determine which reports you can rebuild, which can be improved as they sit in excel/SSRS, and what can you do better with POWER BI?
With proper training and 3rd party assistance you can meet the goals and deadlines from the higher ups.
Train your team on how to use
Market Basket Analysis
Creating Real-Time Dashboards
Using interactive Visuals
Enhancing reports for Usability
Identifying patterns, trends, and outliers.
Power Query
Meeting deadlines and organizational goals is somewhere in between difficult and impossible without assistance. Learning on your own is great but is slower and you miss out on industry best practices and the wisdom of experience.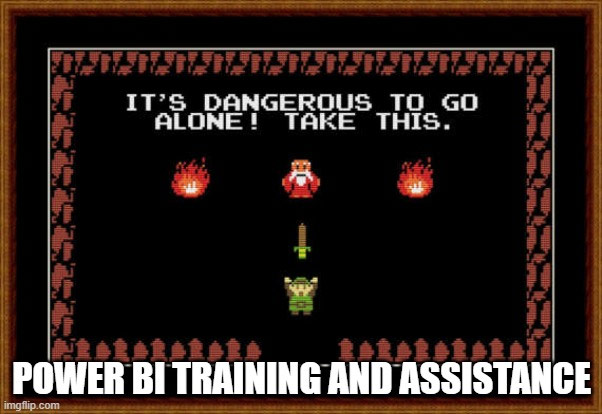 Once you have properly implemented POWER BI, including mentoring and training for your team you can now harvest the fruits of your labor.
Don't be shy, ask for help from the Data Analysts from Soaring Eagle Data Solutions! Schedule a free consultation or discuss training today!